WELCOME TO CATHERINE HILLS JEWELLERY
I was obsessed with drawing from a very early age and spent many childhood hours painting. As a teenager I liked the idea of becoming a medical illustrator as I enjoyed creating very exact drawings. A love of observing, documenting what I see and creating has continued throughout my life.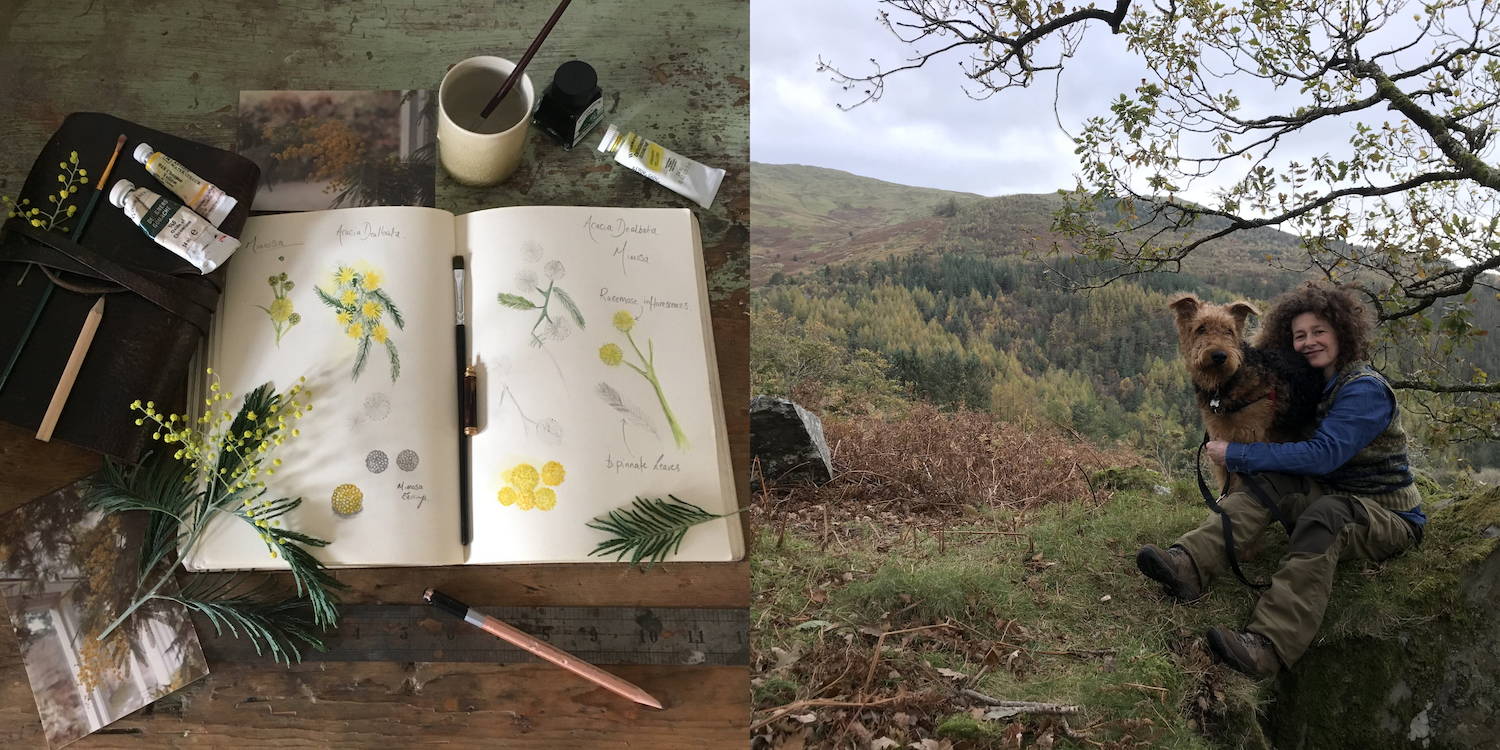 I'm endlessly inspired by nature. I'm always stopping on dog walks to pick up unusual seed pods and leaves and I'm especially drawn to unusual shapes and textures. I love to experiment with textures to add character to my work and I use positive and negative shapes to play with the light.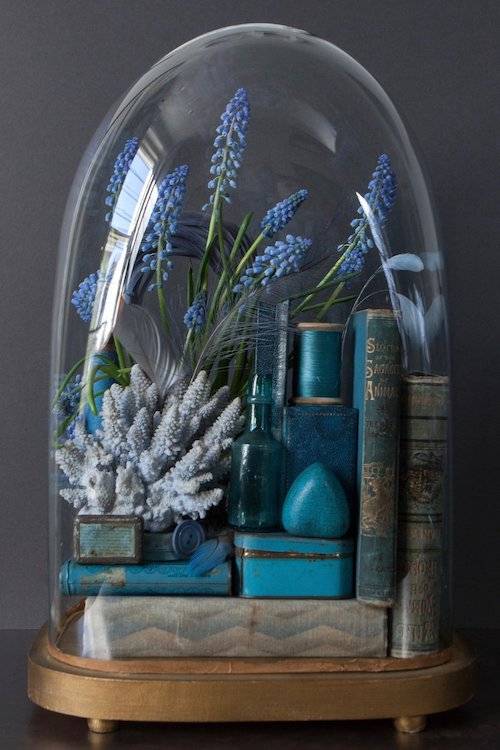 TREASURES AND COLLECTABLES
I grew up in a house brimming with antiques, decorative arts and ceramics, as both my parents were keen collectors. So I was fascinated by antiques from an early age - intrigued by each piece's history, I would imagine and embellish their stories. I now love to go treasure-hunting for curiosities and antiques and spend many happy hours trawling flea markets, fairs and car-boot sales. Before I visit somewhere new I always do my homework to find the best antique shops and fairs to visit. I also enjoy visiting historic houses, soaking up the atmosphere and discovering their history. It's often the details that catch my eye – crumbling painted walls, ancient tools and architectural detailing.
My grandmother gave me a silver charm bracelet when I was a young girl and each year she would add a new charm.
I adored it and I still treasure it today.
I understood from an early age the deep significance a special piece of jewellery can hold, and the way it can last a lifetime and beyond. There's also something incredibly moving and affirming about wearing a unique item of jewellery – I have the pleasure of seeing first hand the reaction of people when they visit my shop and find a piece that feels personal, flattering and memorable.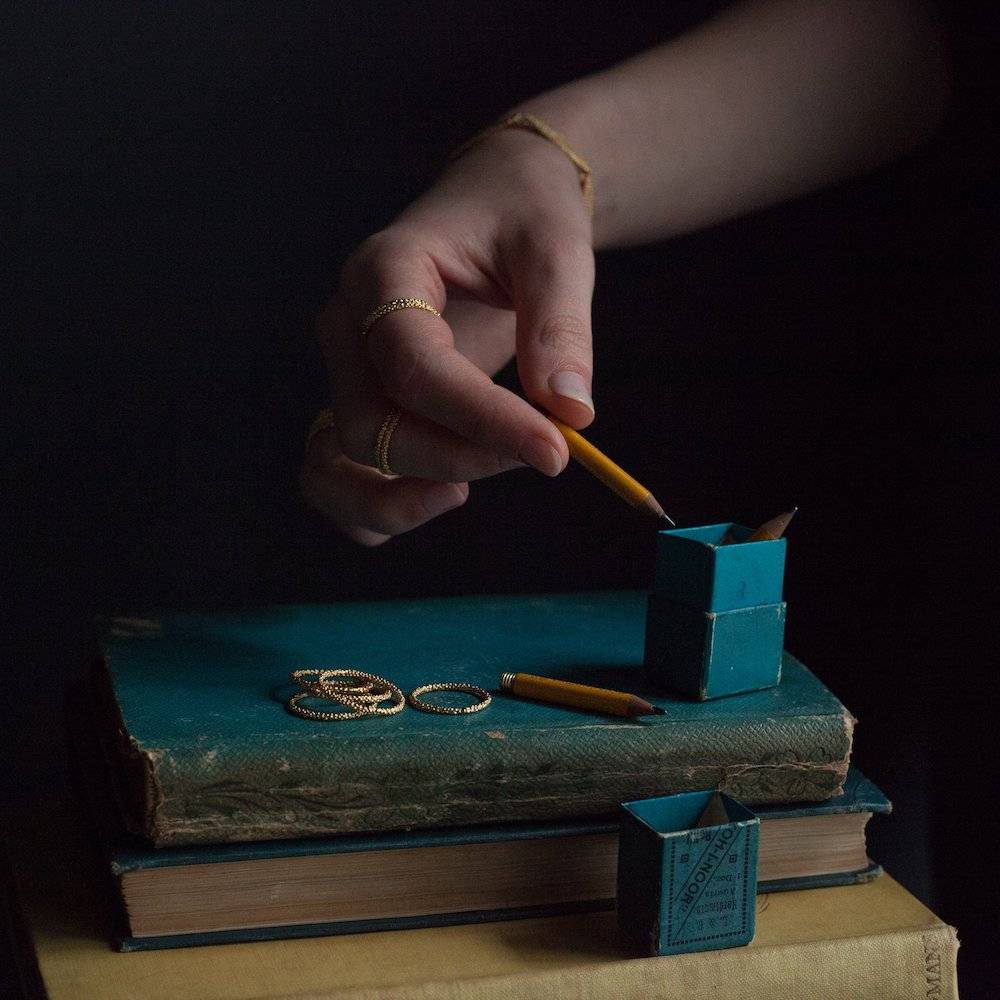 I like to use my vintage finds to display my work and it took a lot of searching to track down just the right pieces to showcase the jewellery in my Tunbridge Wells shop. Often galleries and jewellery shops are modern and minimal with lots of shiny white surfaces but that just doesn't feel like me. I also love to use artefacts as props to tell the story of my work though photographs and for social media I choose props inspired by the colours of each month's birthstone.